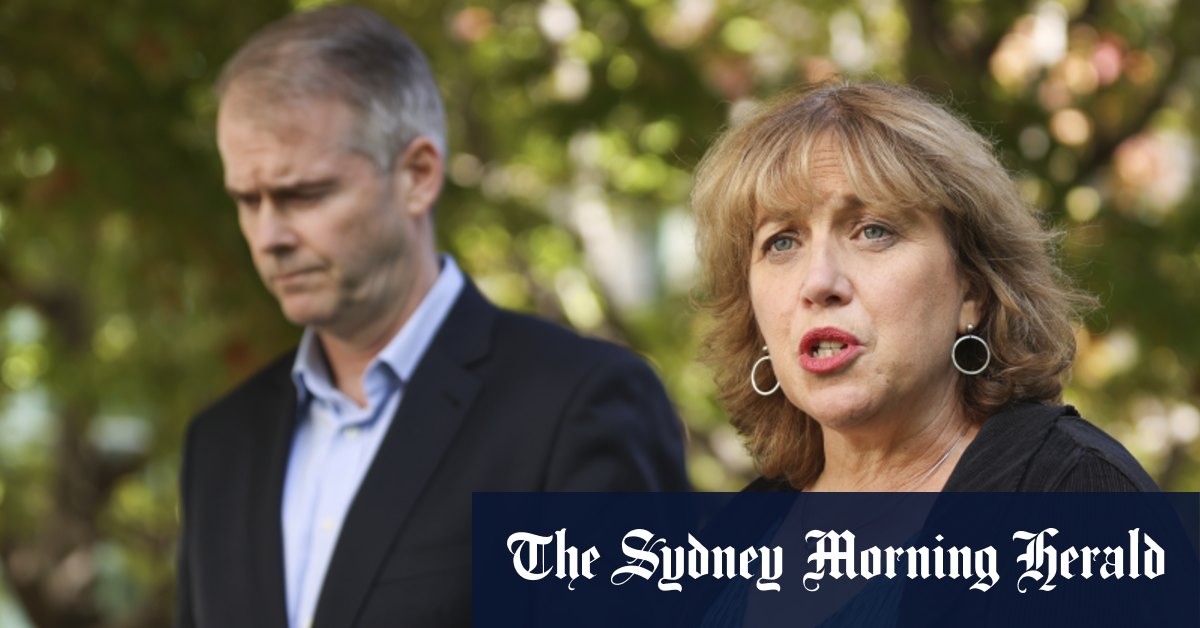 Uncapped home care packages, a registration scheme for care workers and a focus on transparency are some of the solutions the aged care sector wants to see in the federal government's response to the royal commission.
Two coalitions of aged care peak groups on Monday released formal responses to the Royal Commission into Aged Care Quality and Safety report, urging the government to commit to a total overhaul of the system.
"We need a total overhaul of the system, it's what the royal commission recommended and it's what we need to see happen in the budget," Australian Aged Care Collaboration spokeswoman Patricia Sparrow said.
Getting the workforce right was key to fixing the system but funding was also fundamental, Australian Aged Care Collaboration spokesman Sean Rooney said, releasing the group's full response to the royal commission.
"Our plan is based around four key areas of focus, which include rights, access and choice for older Australians; improvements to workforce; improvements to transparency; and sustainability, to make sure we have an enduring aged care system," he said.
Loading
That plan included a registration system for care workers, which Mr Rooney said would bring aged care into line with other sectors, but also give Australians confidence the workforce was skilled and qualified.
Council on the Ageing chief executive Ian Yates, who was representing 12 aged care consumer groups alongside National Seniors Australia chief executive John McCallum, said the aged care system was well on its way to becoming a train wreck.
"It's a line in the sand, as far as aged care consumers are concerned, about making sure that government has a comprehensive response that does deal with the urgent matters like getting rid of that home care waiting times," he said.