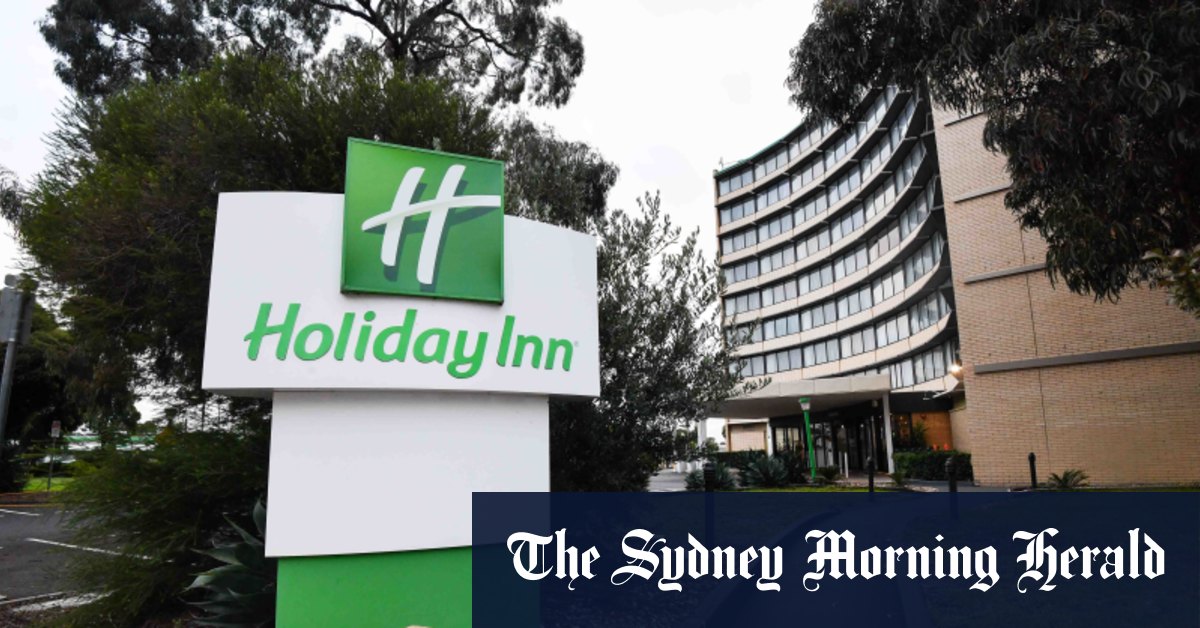 A Victorian public servant in charge of infection control in hotel quarantine has been stood down after reports emerged they had reported to authorities twice since March for breaching protocols.
Danny Pearson, Minister for Government Services said Matiu Bush, general manager of COVID-19 Quarantine Victoria's Infection Prevention and Control had been stood down overnight.
"Last night I become aware of reports in relation to Mr Bush and I formed the opinion overnight that Mr Bush needs to be stood down pending a review," Mr Pearson said.
Mr Pearson was responding reports in The Australian newspaper, that also revealed a secret report had concluded the cause of the hotel quarantine leak in February was not in fact the use of a nebuliser by a guest who was suffering asthma, as the Victorian government claimed at the time.
The COVID-19 Quarantine Victoria Infection Prevention and Control report, obtained by the paper, identified that it was the "extended time" taken by a contracted health worker to swab the woman which caused the virus in her room to be blown down the corridor by airconditioning before "pooling outside the door" of the room where the man with the nebuliser was staying with his family.
Opposition health spokeswoman Georgie Crozier called Wednesday's revelations "disgraceful" and said she was in "disbelief" at the depth of dysfunction within quarantine hotels.
Ms Crozier said the senior bureaucrat who refused a COVID-19 test should be relieved of his duties immediately.
"I think it is just the height of arrogance and disregard," she told reporters on Wednesday.
She slammed the government for falsely attributing January's outbreak from the Holiday Inn hotel to a man who used a nebuliser.