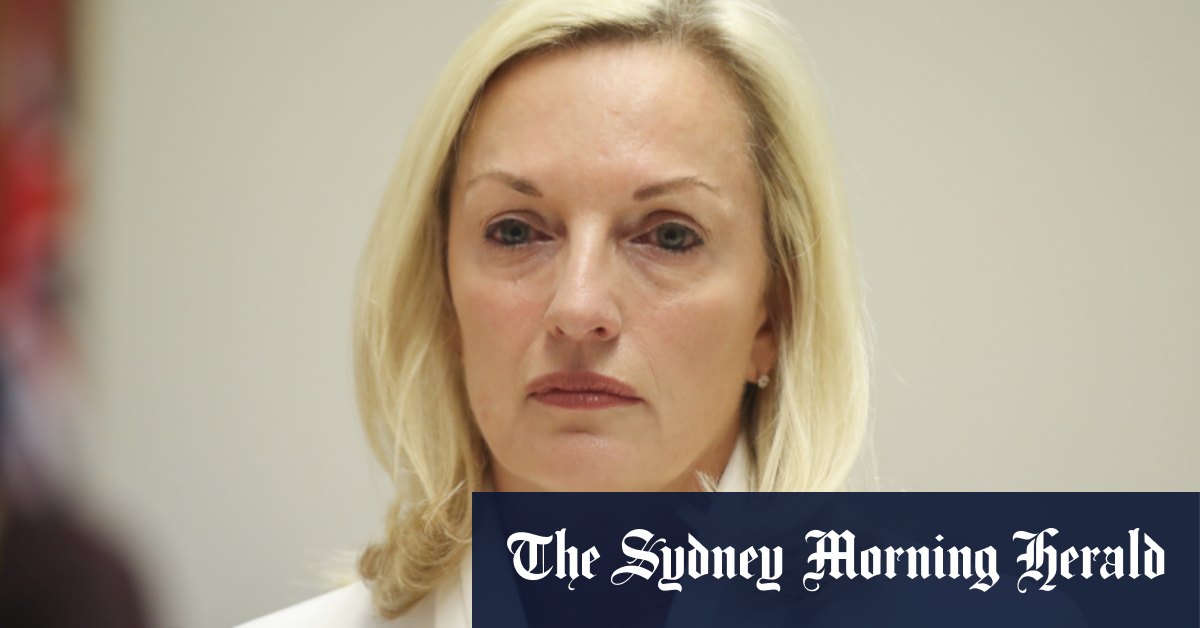 The letter said the matters to be traversed would include "the treatment of our client in her employment as the chief executive officer of Australia Post, the circumstances of her employment coming to an end, defamatory statements made of and concerning our client, breach of duty of care and the tortious interference with our client's contract of employment with Australia Post".
Loading
Ms Holgate resigned from Australia Post on November 2, 10 days after disclosing to a Senate estimates hearing that she had spent $20,000 on Cartier watches as bonuses for four senior employees for landing a major banking deal.
She alleges she was forced out of the top job after she was illegally stood down by Mr Di Bartolomeo in breach of her contract amid pressure from the federal government. Mr Di Bartolomeo has insisted she reluctantly agreed to stand aside for an investigation into the purchase.
The Cartier watches saga was preceded by a string of revelations last year that plagued Ms Holgate's leadership. These included her office spending $300,000 on the CEO credit card in 2019-20 and splurging $3000 a day on a reputation manager at the height of the pandemic amid complaints about delivery delays.