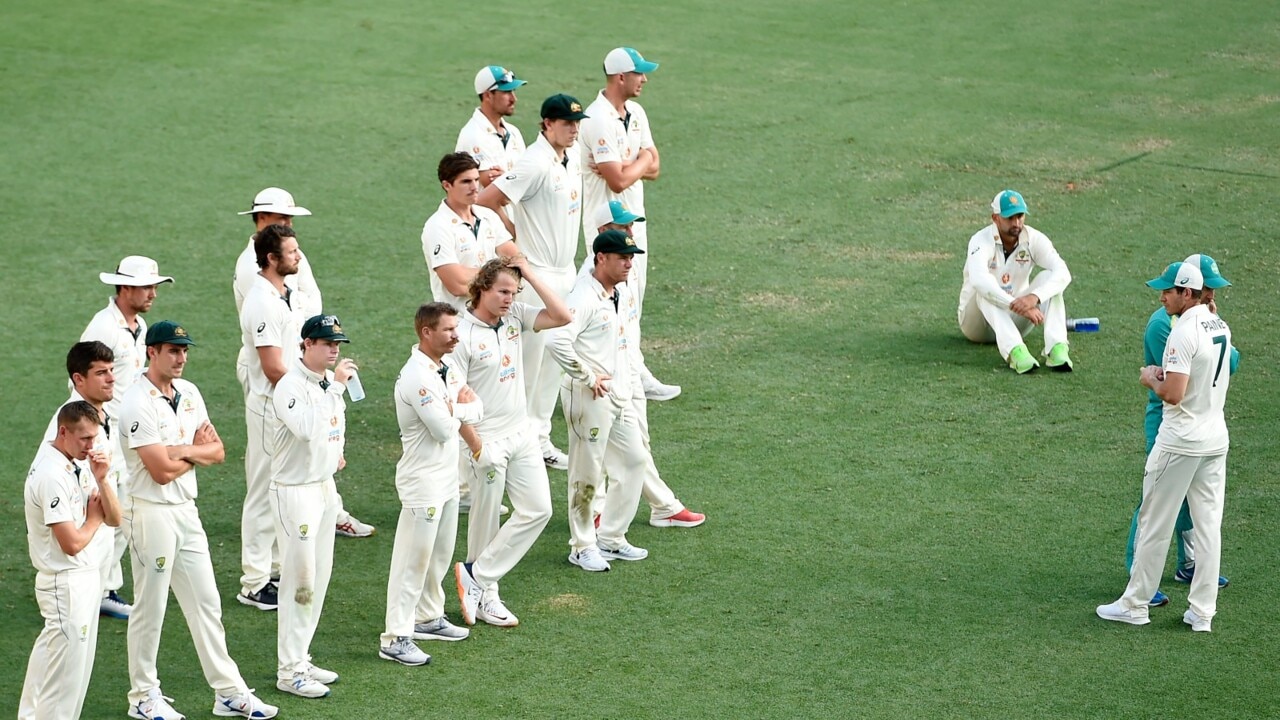 Cricket Australia is working with the Indian cricket board to repatriate Australian players and officials stranded in India, with players likely to be moved to either the Maldives or Sri Lanka before returning home.
The Australian government has placed a travel ban on all Australians attempting to travel back to Australia until at least May 15.
Cricket Australia interim Chief Executive Nick Hockley said both CA and the Board of Control for Cricket in India were organising arrangements to repatriate all 38 players, support staff, umpires, and commentators "as quickly and as safely as possible".
It comes after the Indian Premier League was cancelled due to coronavirus concerns in India.
Mr Hockley said CA and the BCCI have been working together to "move the entire cohort out of India" where they will remain until it's possible to return to Australia.
"The BCCI has been working on a range of options; that's now narrowed down to the Maldives and Sri Lanka," he said.
"The BCCI are working through the final details of that at the moment and we expect that movement will happen in the next two to three days.
"They're committed to not only the first movement to either the Maldives or Sri Lanka but they're also then committed to putting on a charter to bring them back to Australia."