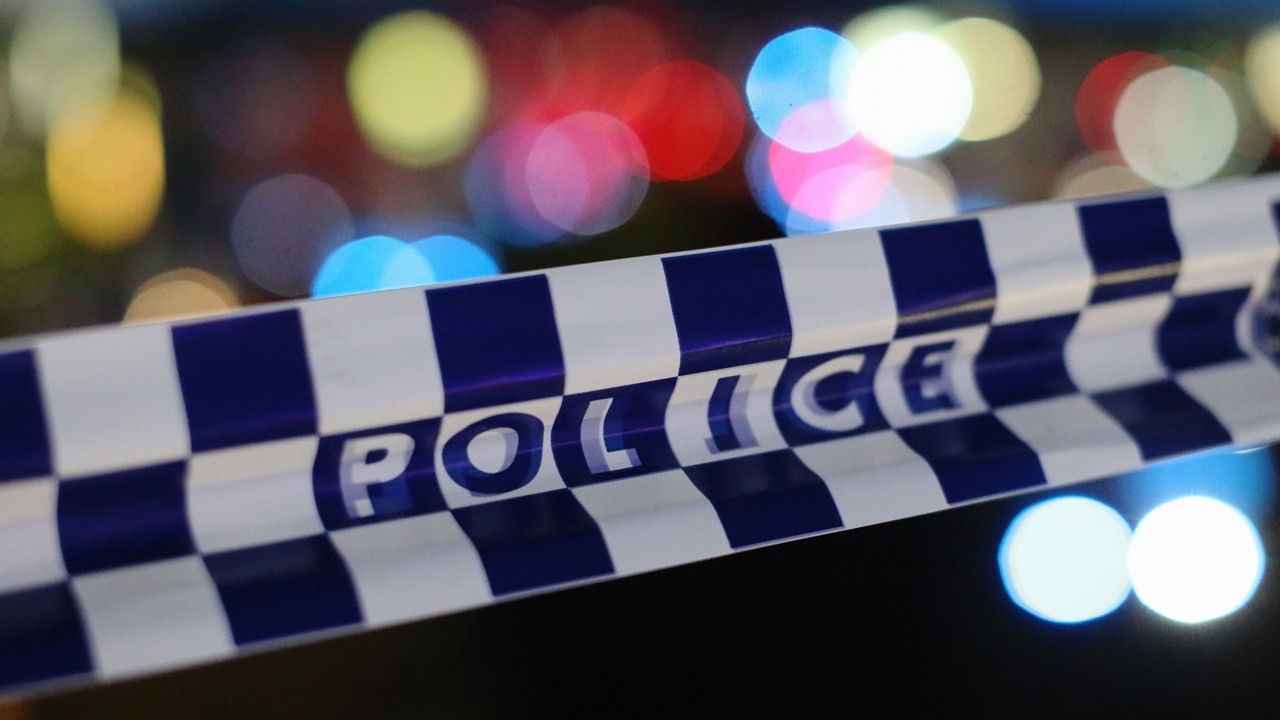 Liberal Senator Amanda Stoker says the fact that we're talking about espionage now is in many ways a reflection of the "very good job" our agencies have done in managing terrorism.
"They have done, in many ways, such a good job that it doesn't perplex us on a daily basis, as it once did," Ms Stoker told Sky News host Paul Murray.
"That's a sign that a lot of the government's work in making sure that we aren't letting terrorists who've gone to fight overseas back into the country, that we aren't letting people who are finishing their terrorism sentences go unconfined out into our community to go and do more wrong – that we're making a real effort to ensure that our communities are safe from terrorism".
"That's getting a bit of a thumbs up".
Ms Stoker said has the confidence that those at ASIO are "up to it" when it comes to dealing with the danger that espionage presents in Australia.