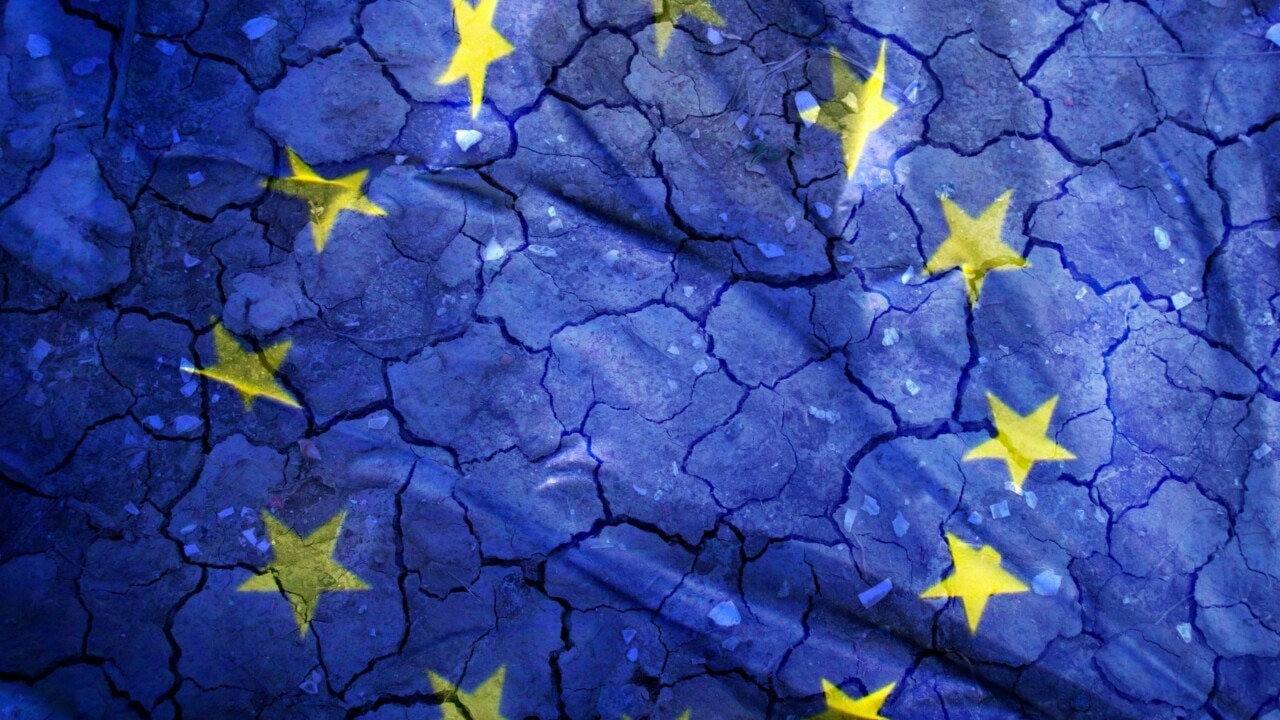 Spiked Online Editor Brendan O'Neill says the European Union has "gone mad" and has "completely messed up" its own vaccine procurement and its own vaccine rollout.
"It's failing on all fronts," Mr O'Neill told Sky News host Sharri Markson.
"It was too slow, it's dragged its feet, it's not helping its own people in the way that it said it would".
"And so, it's lashing out as a consequence of that.
"It's lashing out against Brexit Britain, it's lashing out against other countries around the world by threatening to deprive them of the vaccines that they ordered.
"And it could have an impact on the developing world as well."