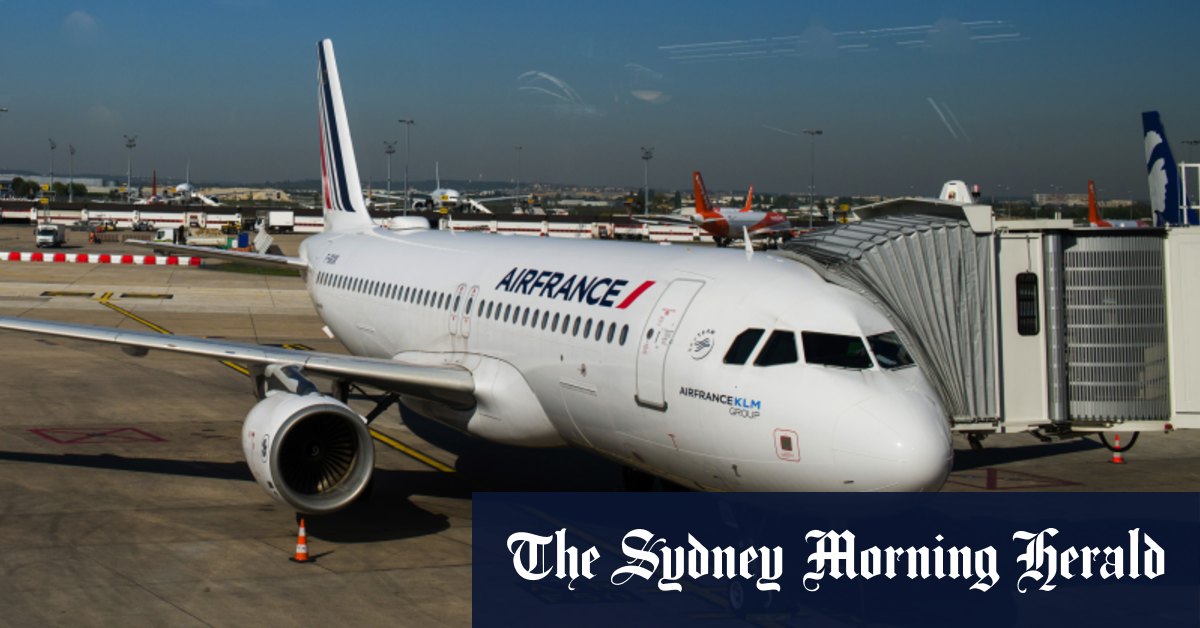 Paris: France's National Assembly on Tuesday approved a wide-ranging climate change bill that will prevent airport expansions, ban open-air terrace heaters and reduce packaging waste.
Other measures in the bill include a ban on short domestic flights that duplicate train services and curbs on landlords offering poorly insulated properties for rent. Corporate polluters could also be charged under new "ecocide" laws.
France aims to cut greenhouse emissions by 40 per cent by 2030 compared to 1990 levels, but environmental activists still say it's dragging its feet. In a landmark ruling in February, a court ruled France must do more to combat climate change.
After more than 200 hours of debate in parliamentary commissions and the lower house, lawmakers approved the bill by 332 to 77.
Loading
"Rather than big words and huge and unachievable objectives that only generate social resistance, we are putting in place effective measures," Environment Minister Barbara Pompili told the chamber.
The legislation follows a months-long public consultation during which 150 members of the public drew up a list of dozens of measures to curb emissions.
Numerous participants criticised President Emmanuel Macron for diluting their ideas, but a year ahead of France's presidential election – and with green parties performing well in several European countries – Macron hopes the bill will boost his environmental credentials.
The country's leading green party made significant electoral inroads in major cities, including Lyon, Bordeaux and Strasbourg, in last year's local elections, while Paris is under the control of a Socialist Party mayor whose policies weigh heavily towards curbing pollution and banning cars in the centre of the French capital.