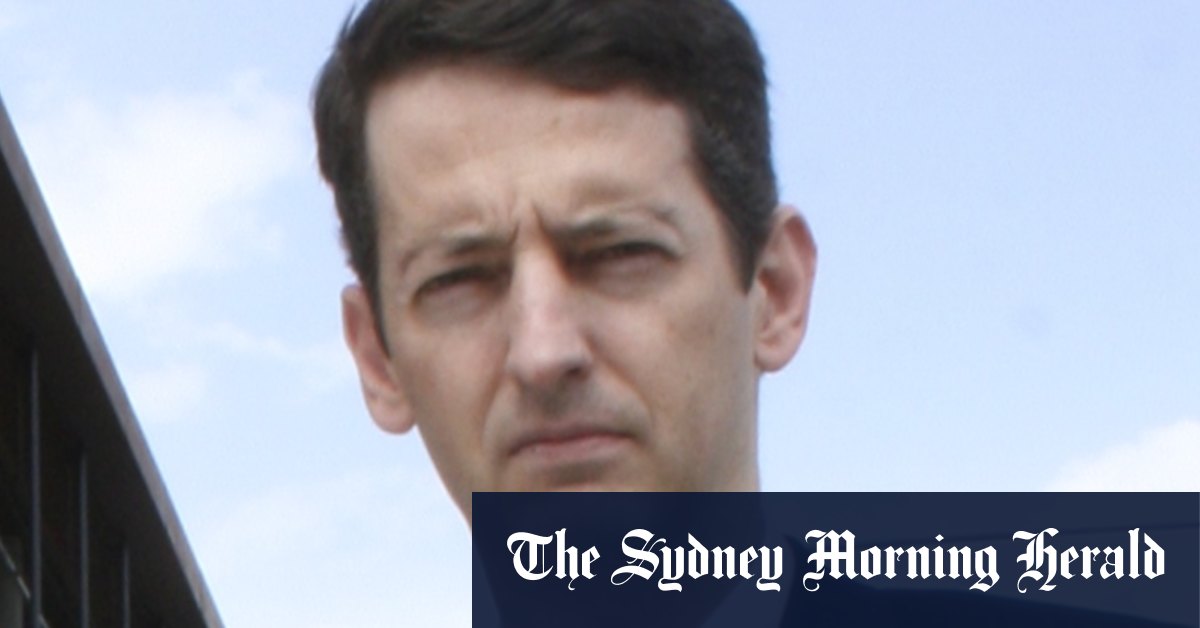 Ms Berejiklian's cabinet is almost all male, with one other female Liberal MP in the ministry. The Nationals have three female ministers.
However, the opposition and some crossbench MPs said Ms Maclaren-Jones would be beholden to the demands of Ms Berejiklian and would not maintain the house's independence.
In a bid to end the stoush, which has seen the upper house on an indefinite break, the government obtained legal advice from the Crown Solicitor, which found she was the successful candidate.
Independent advice from leading Sydney barrister Bret Walker SC, obtained by the clerk of the Parliament, also found Ms Maclaren-Jones won the ballot based on the number of MPs who voted.
Loading
As well as creating tension in the upper house, the stand-off caused unhappiness within Labor about the strategy used to try and block Ms Berejiklian's candidate.
One Labor MP who is familiar with the discussions said: "This should end it now. We need to get back to work. This is indicative of Labor in opposition, it just can't get the issues right. We are trying to win a byelection in Upper Hunter. Do you think people in Singleton care about the president of the upper house."
Another MP, who also cannot speak on the record, said: "The problem was we tried to be too smart by half and it has backfired."
Adam Searle, opposition leader in the upper house, said it was the government, not the opposition, which has blocked the house from sitting until the matter was resolved.
"It is the government that has delayed the issue by refusing to let the house sit on March 25."