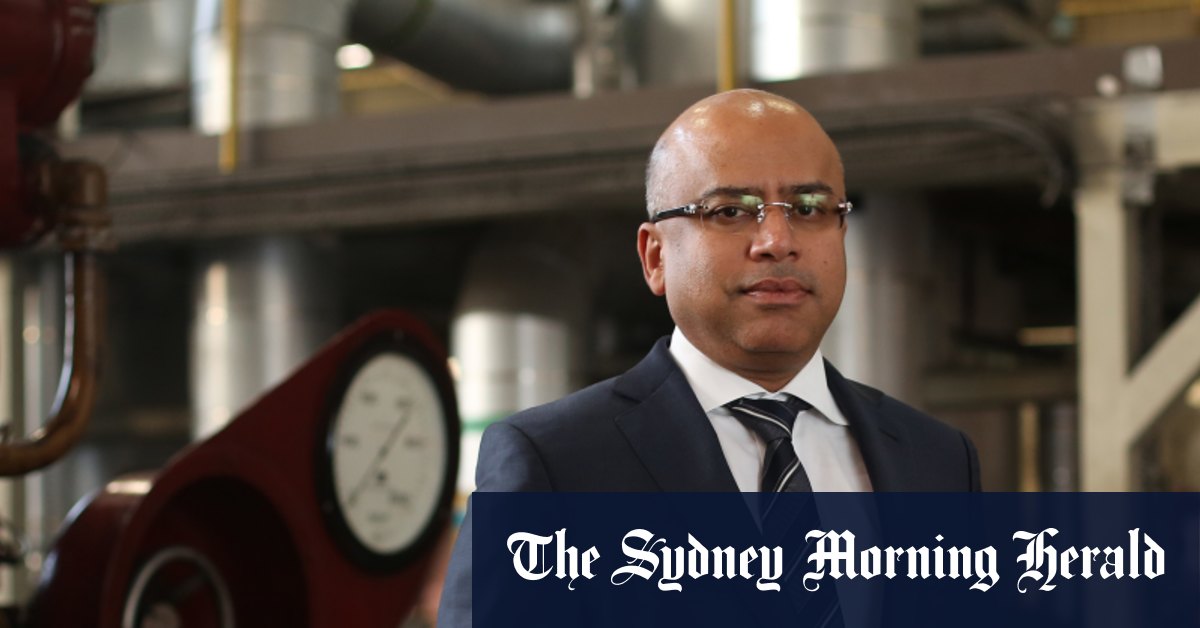 Billionaire steel tycoon Sanjeev Gupta has won a reprieve on the potential closure of his Whyalla steel mill and coking coal mine in Tahmoor after his businesses brokered a deal with new lenders.
Mr Gupta's Liberty Primary Metals Australia business which holds the companies that operate the Whyalla steel mill and the Tahmoor mine on Wednesday said the new financing arrangement would help it pay out the debts it owes to Greensill Capital in full.
The refinancing deal comes as Mr Gupta's businesses that own the South Australian steel mill and NSW coal asset were preparing to face the NSW Supreme Court on Thursday to challenge a request to wind up the businesses and place them in liquidation.
Parts of Mr Gupta's business empire were plunged into financial strife after the collapse of Greensill in March, threatening the future of the Whyalla and Tahmoor operations.
Greensill provided a service known as supply chain financing that allows suppliers to big companies (like those owned by Mr Gupta) to be paid earlier for a fee. Greensill then packaged up these financing arrangements into notes that were then sold by Credit Suisse to its investors.
Mr Gupta operates his vast business empire under the umbrella entity GFG Alliance, which includes various business units including Liberty Primary Metals and Steel that controls the entities that own the Whyalla mill and the Tahmoor mine. His businesses were the largest client of Greensill before the collapse of the financier, which was founded by Australian Lex Greensill.
Loading
Greensill collapsed into administration a month after its insurers declined to renew its insurance, leading Credit Suisse to freeze $US10 billion ($13 billion) of funds holding Greensill bonds. At about the same time, GFG Alliance withheld $US5 billion in payments owed to Greensill.
Credit Suisse's agent Citibank launched the winding up action in the NSW Supreme Court against Mr Gupta's entities after the Swiss bank took assignment of about $3 billion of debt owed by Mr Gupta's business to Greensill. The timeline for the winding up application matter will be pushed back to June while the refinancing takes place.