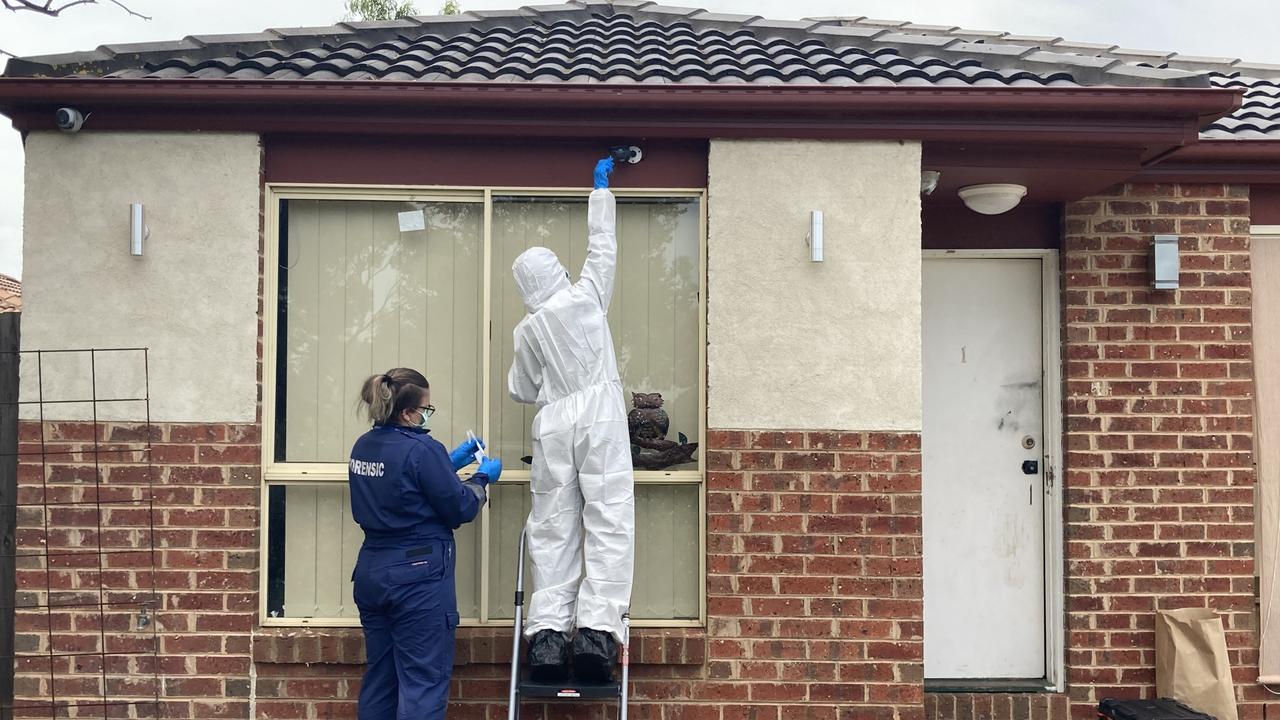 Detectives have swarmed to a Melton home where a body was discovered in suspicious circumstances before lunchtime.
A man has been found dead in a Melton home.
Homicide squad detectives are investigating the murder of a man whose dead body was found on Wednesday.
His body was located in a Fay St home about 11am.
"Investigators are yet to establish the cause of death but it is suspicious," a police spokeswoman said.
It is not yet known how the man died.
As of 11am Thursday, detectives were yet to make any arrests.
Fay St is within proximity to the Melton police station as well as Sandra Reserve.
"The investigation is very much in its infancy and remains ongoing," a police spokesperson said.
"Investigators expect to be able to provide an update later in the day."
Anyone with information is urged to call Crime Stoppers on 1800 333 000.
More to come