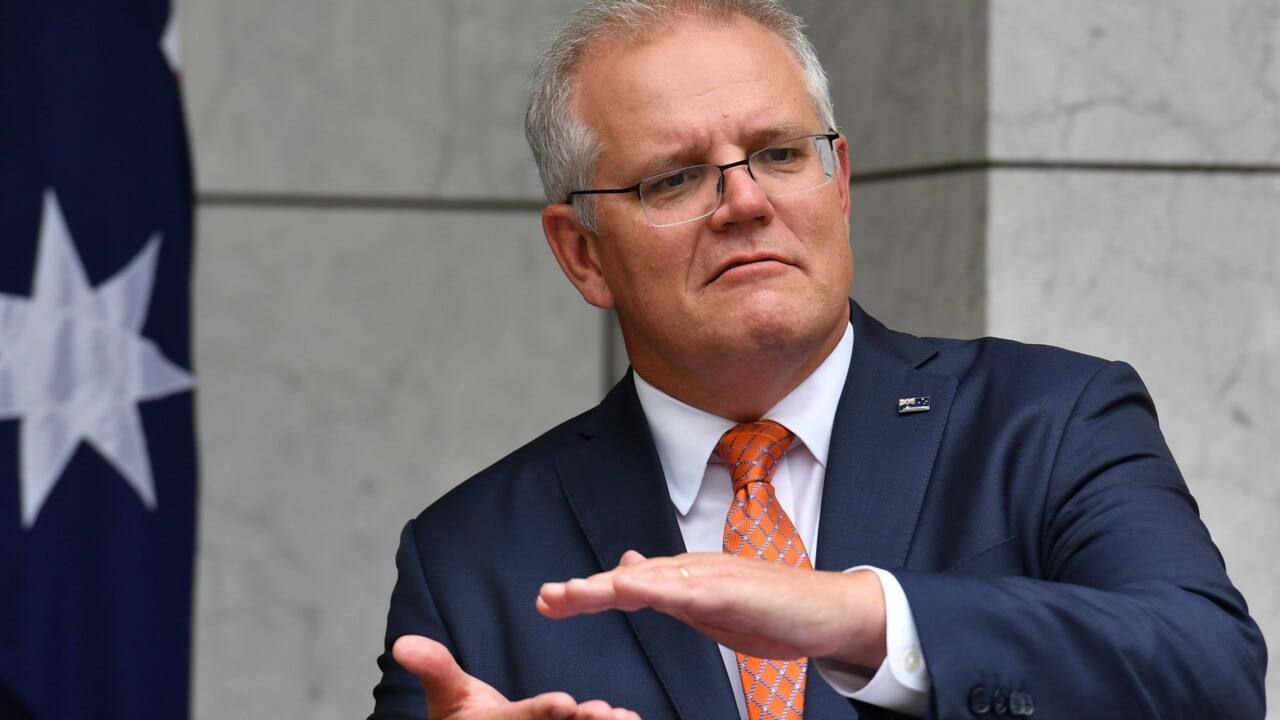 Prime Minister Scott Morrison has welcomed the Victorian government's proposal for a purpose-built quarantine facility north of Melbourne but warned the Commonwealth had yet to take costs into consideration.
"There are question marks as to the investment the Commonwealth would be required to put in place but we'll look at that in good faith," he said.
The facility – which would be built in Mickleham – would operate similarly to the Northern Territory's Howard Springs quarantine facility – with one story, cabin-style accommodation and food and medical services available on site.
The Victorian government wanted to $200 million from the federal government for an initial 500-bed facility, and a further $700 million for an expanded 3,000-bed facility.
The state government pledged $15 million for planning which was already underway.
If the Commonwealth granted the proposal the green light, the quarantine facility could be operating by the end of the year.