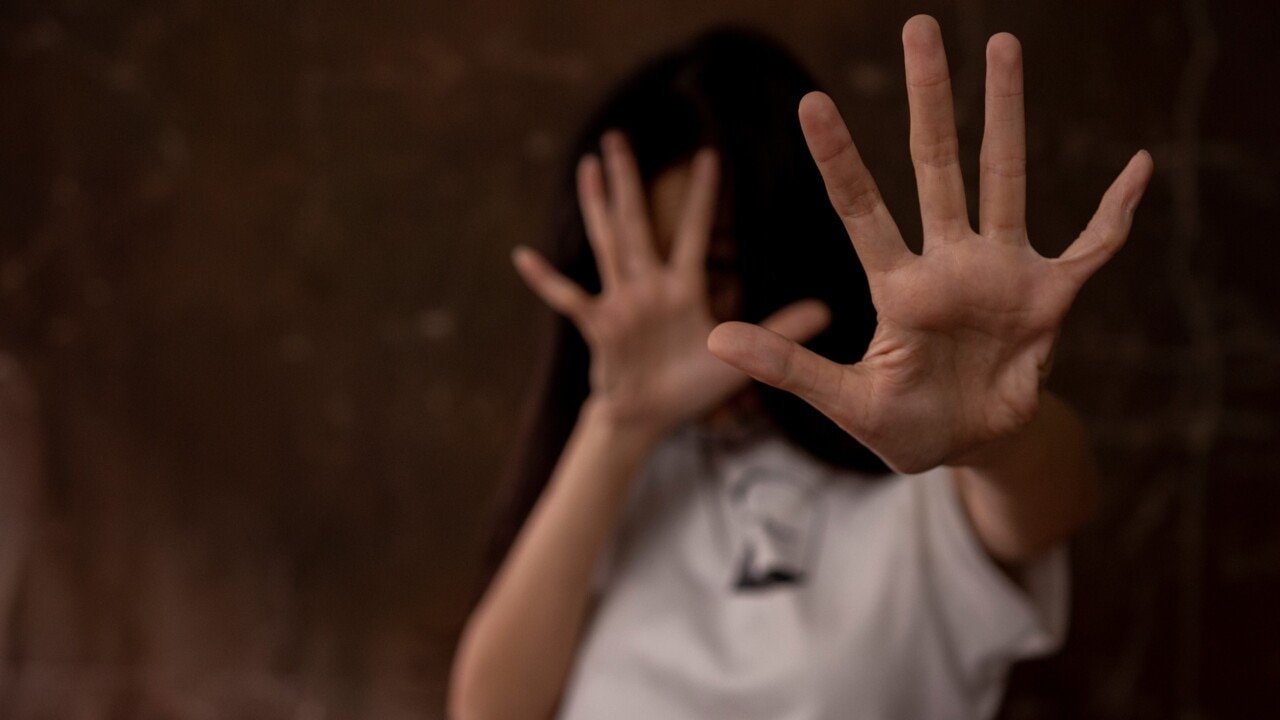 Prime Minister Scott Morrison has flagged additional funding will be allocated in the upcoming federal budget for measures to prevent domestic violence after two alleged incidents this week.
He was asked on Thursday what more could be done at a federal level to prevent domestic violence after a Gold Coast mother-of-three was allegedly killed by her former husband.
A South Australian man with a history of domestic violence also jumped from a reservoir while on Wednesday while holding his daughter.
"The events that lead to this is hard to understand, and how people can take these such violent and appalling acts," Mr Morrison responded.
"But it is something our society has sadly been living with for too long, and so we will continue to do all we can to try and prevent it."
The prime minister also said he hoped a national women's safety summit in July would yield more initiatives.
The man who jumped from a South Australian reservoir holding his nine-month-old daughter had been in court just hours before their deaths attempting to get permission to see his family again.
He was banned from visiting the family due to domestic violence relation offences in December.
He visited the Whispering Wall on the edge of the Barossa Valley later with his daughter, Kobi Shepherdson, where he jumped off the 36-metre-high dam wall.
Meanwhile, 27-year-old Kelly Wilkinson was allegedly assaulted and set alight by her former husband and ex-US marine who reportedly broke his domestic violence order.
Kelly's GoFundMe page for her children overnight reached $145,000 after her family fronted the media for the first time in an emotional interview.