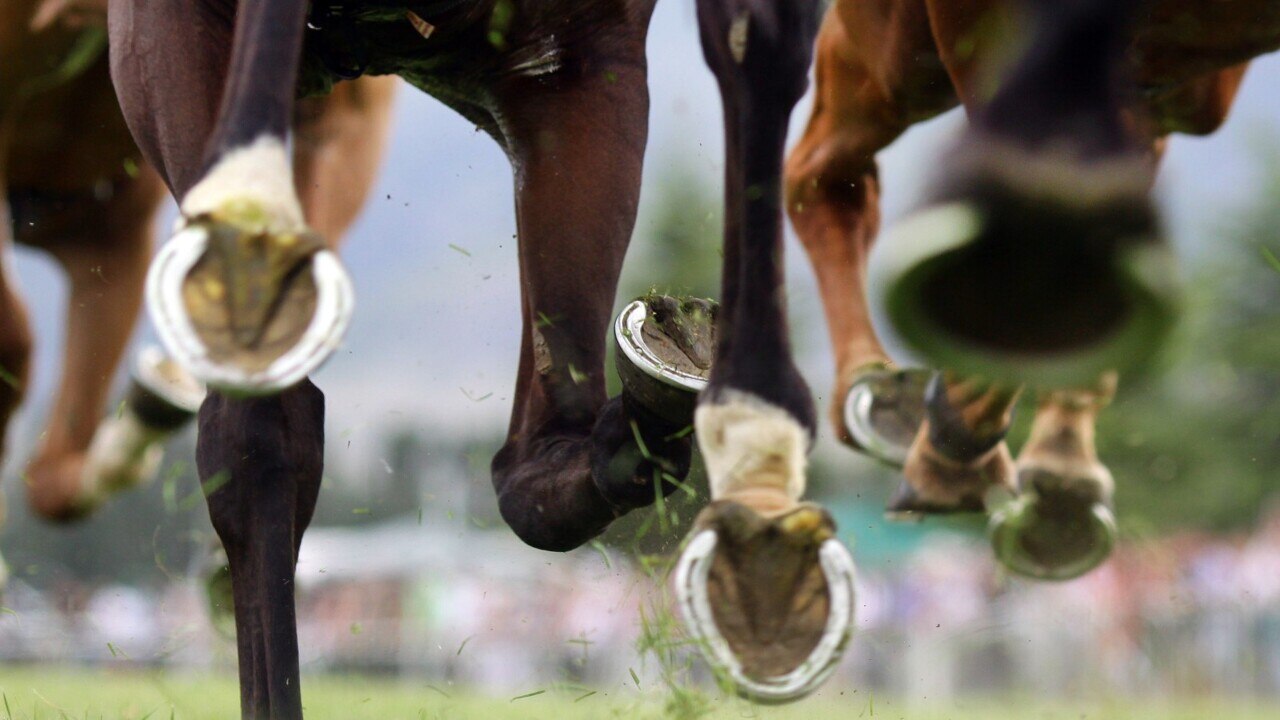 Sky News host Alan Jones has spoken to racing expert Greg Blanchard about the current lack of jockeys available for horse races being experienced in rural Queensland.
"This is a big story," Mr Jones said.
"This problem's been going on for years," Mr Blanchard said.
"And there's a few things we should look at and getting overseas kids here to be jockeys is one solution".
He said domestically some "big names" have to be utilised, along with somebody from Racing Queensland, to try to "get kids interested" in being jockeys.