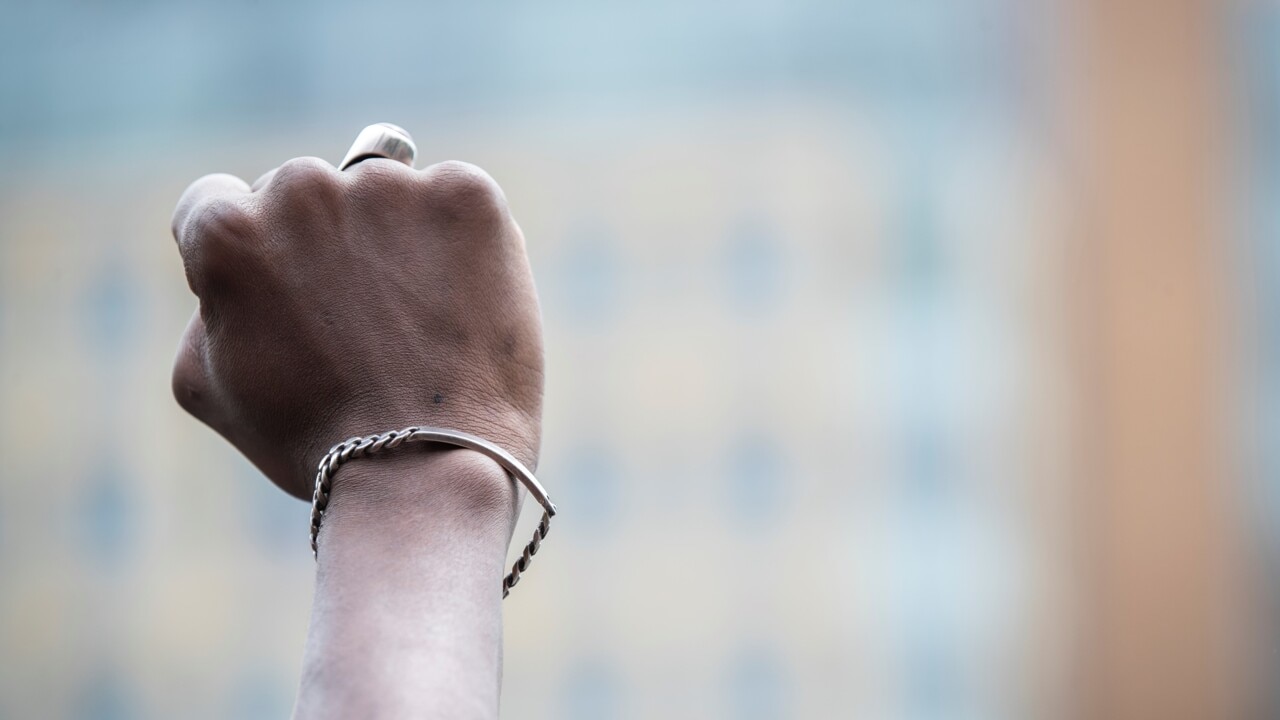 The media "want to pretend" there is only one story to tell amid the recent death of black man Daunte Wright, however the "raw numbers" on crime in the United States would show otherwise, according to Sky News host Paul Murray.
"There's been even more rioting in the United States over the last couple of days after the accidental police shooting of an unarmed man," Mr Murray said.
"This of course is ludicrous; this man never should have been shot … but of course nothing is made better by the destruction of these suburbs".
"But the media, well they want to pretend that there is only one story to tell here, particularly about African American youth."
Mr Murray said if you "want to look at the raw numbers" via the FBI, the crime statistics which come out of the United States show that in 2017, "457 white people were shot by police, 223 African Americans".
"In 2020, the year of George Floyd … it was 241 African Americans who were shot and killed by police, 457 whites," he said.