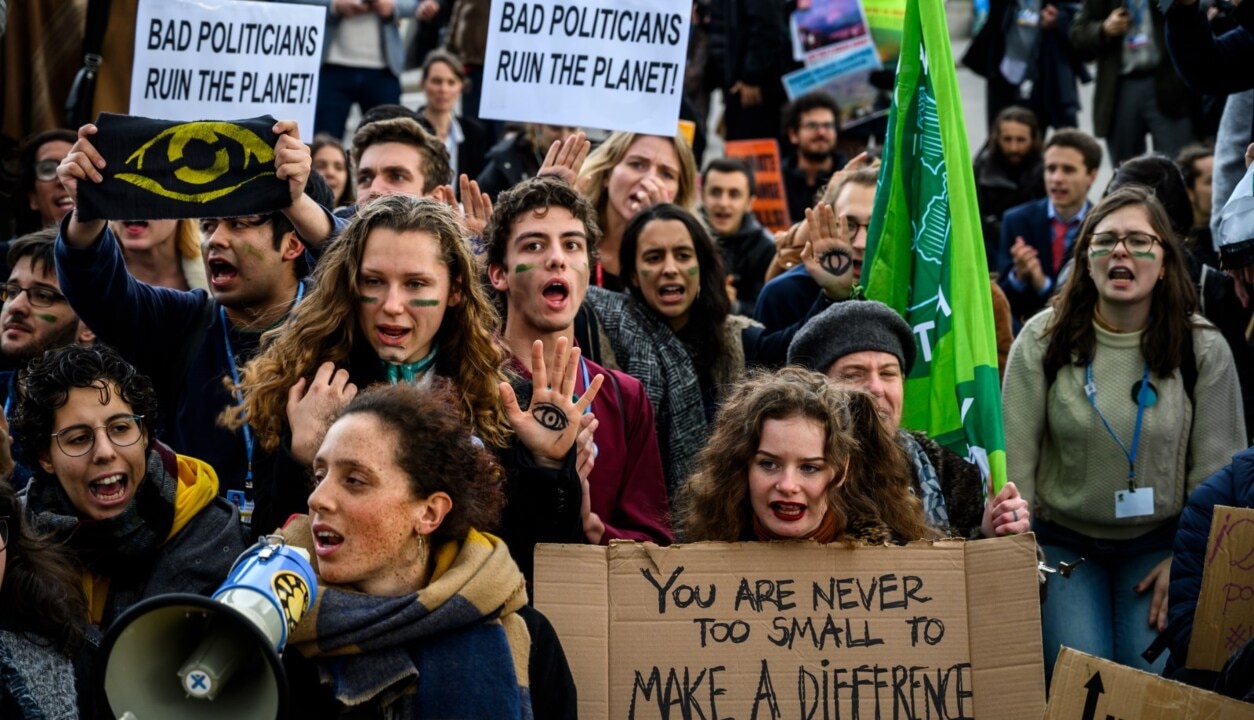 Sky News Host Paul Murray says as usual on climate policy, you get the people "who run the show and talk-the-talk" force taxpayers to walk-the-walk, and "sadly, the walk is backward".
Mr Murray said emissions policies would be "one of the great battle lines" of the next election, but the problem is, governments can make empty promises because they won't need to deliver on them for years.
"The problem with climate deals is they agree to the finish line but ride you like it's the end of the race, back at the start," he said.
"We are seeing both sides of politics start to move towards net-zero climate emissions when it comes to 2050. This is ridiculous because China is allowed to keep doubling the input they put into the world until 2030.
"And then they don't even get to net-zero until 2060; 10 years after countries like ours ruin the working class."